What's Next for Blue Jackets, Texier?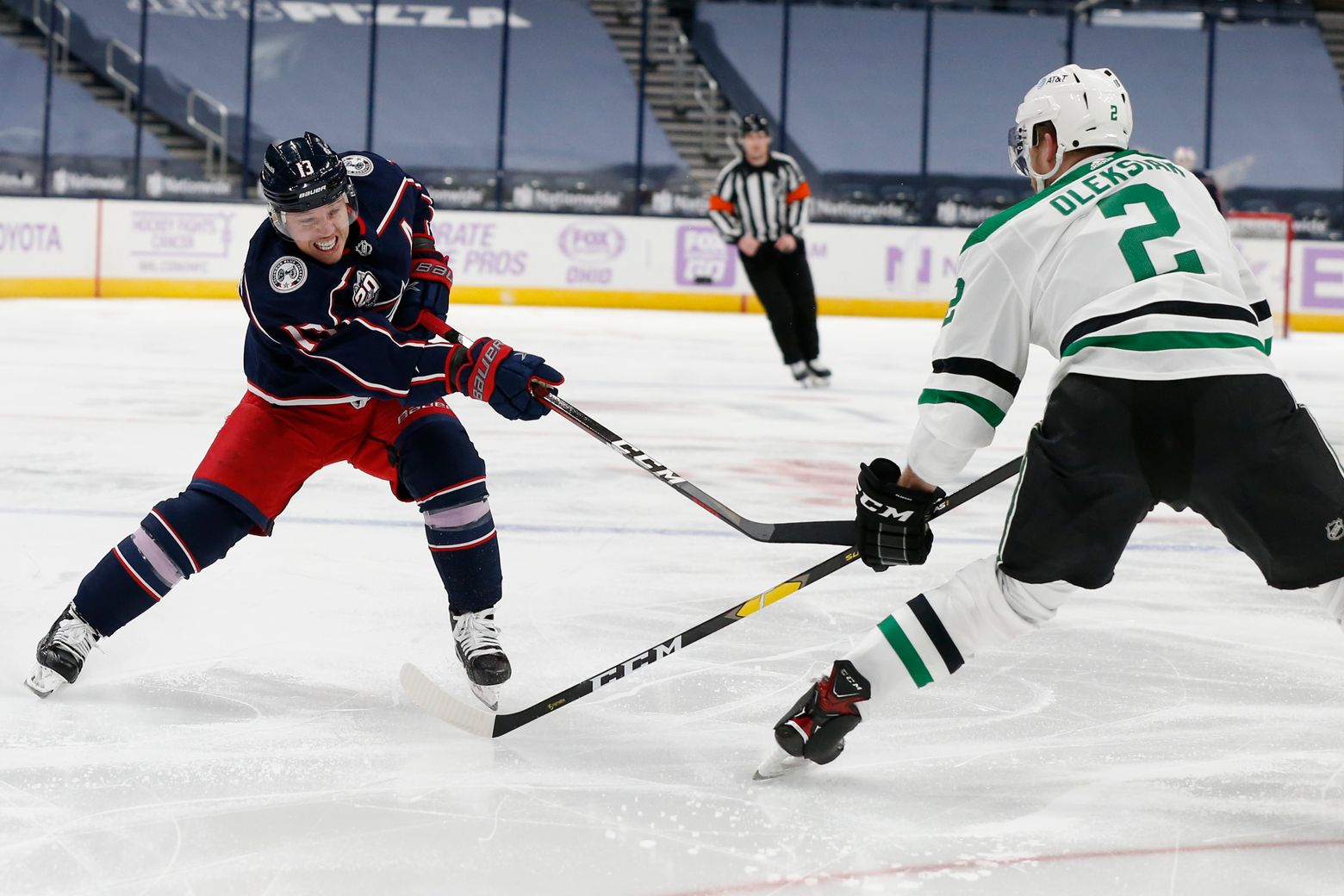 Newcomers Laine, Roslovic lead Blue Jackets past Stars 4-3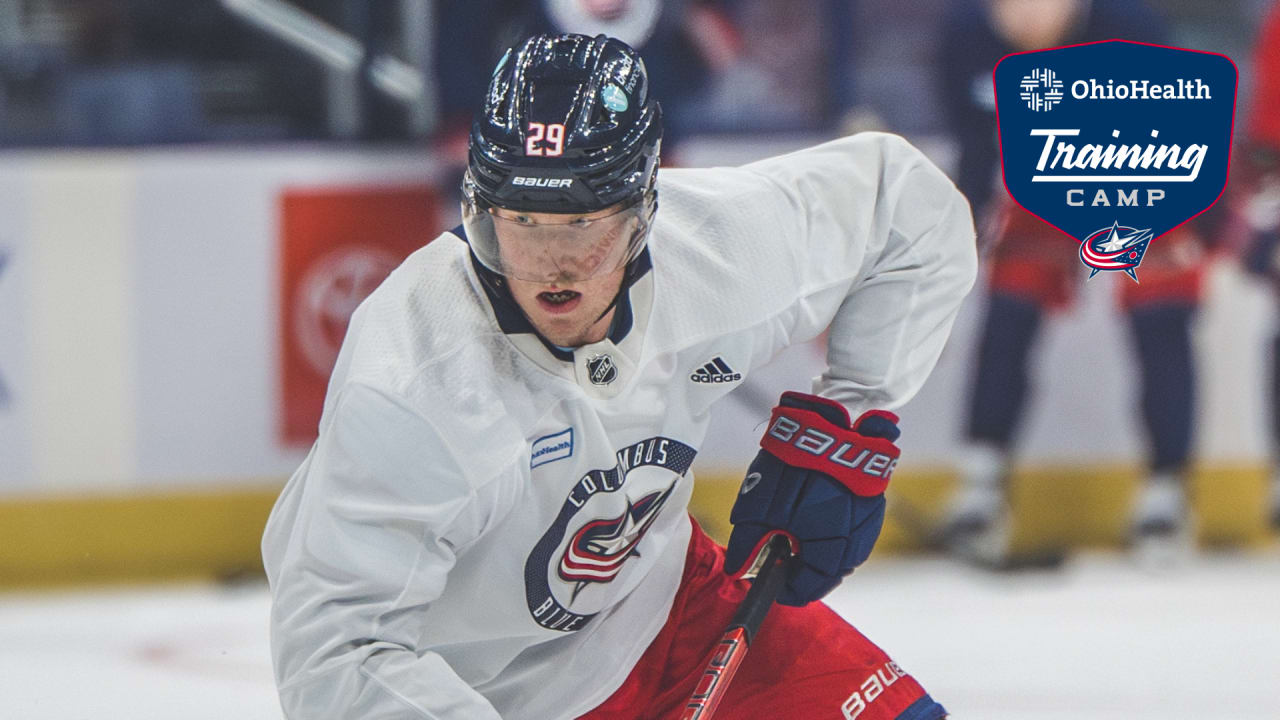 CBJ Q&A: Laine embracing leadership role, time in Columbus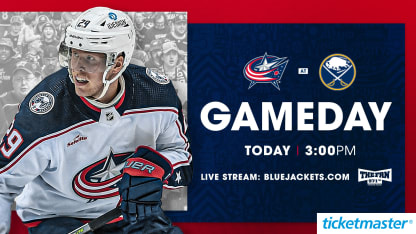 Blue Jackets head to Buffalo for preseason game No. 4
Blue Jackets' Sunday Gathering: Patrik Laine's future, rating past trade deadlines - The Athletic
Blue Jackets grant Dubois' wish, send disgruntled center to Winnipeg
Blue Jackets re-sign Laine to 4-year, $34.8 million US deal, trade Bjorkstrand to Kraken
In first games with Blue Jackets, Patrik Laine's shot not a problem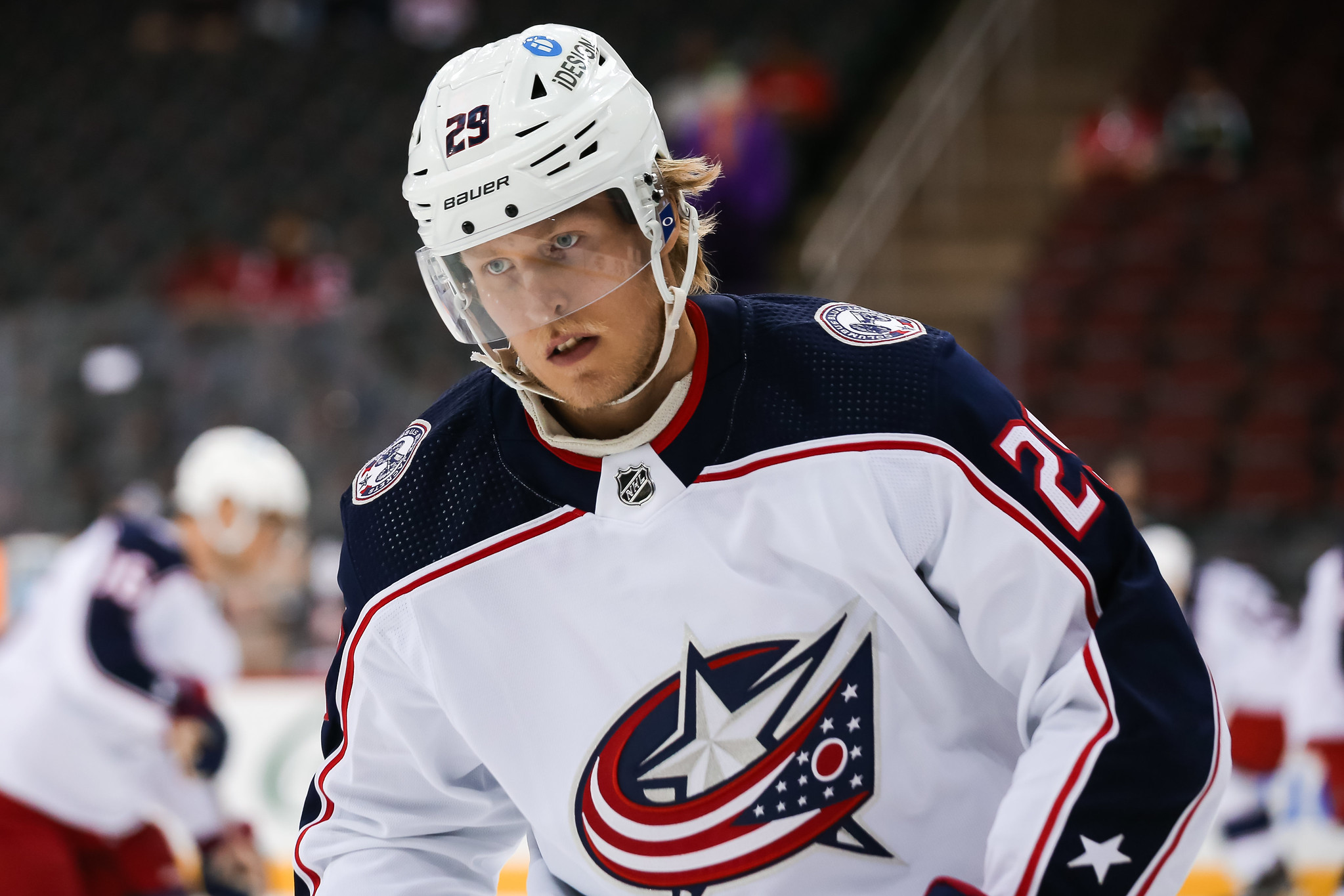 Blue Jackets' Laine Becoming Quiet Leader in Locker Room
Columbus Blue Jackets get a premier talent in Patrik Laine, but for how long?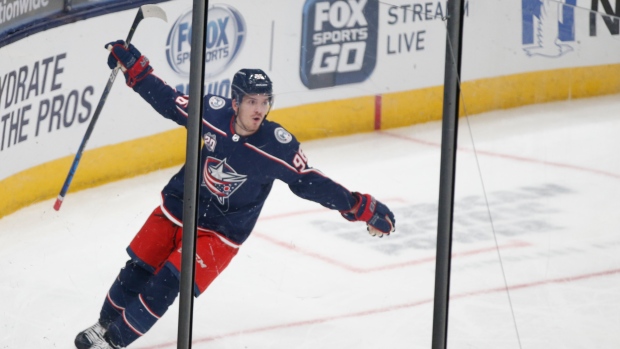 Jack Roslovic a strong option to target in the fantasy trade market
Columbus Blue Jackets' John Tortorella on Patrik Laine benching - 'Last thing I want to do,' but felt it was needed - ESPN